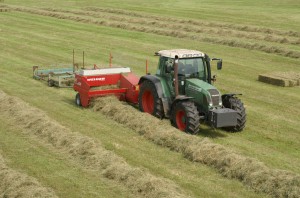 It's July and all has gone crazy on the farms around Holt Farm Holiday Cottages.
Any field that needed a crop has been planted and all the hay has been made in the best sunshine for 7 years!
Farmers love to see the hay bales (large & small) in the barn for the cattle later in the year.
Take a look at Jon and his baler in action.
Tags:
group accommodation
,
hay making Hay-on-Wye
,
Hay-on-Wye
,
jonchristopher.biz
,
Luxury holiday cottages